Search the Library of Dance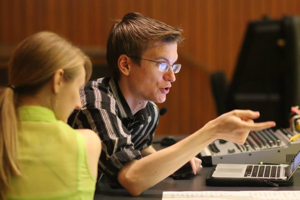 Photo by David Bedno
Search for your favorite dance or variation here.
To search for a variation on a given page, use Ctrl+F (Command+F on a Mac).
---
For more, including descriptions of 25 different waltzes and hundreds of variations thereof, see Waltzing: A Manual for Dancing and Living a book by Richard Powers and Nick Enge.
---
Home About Dances Manuals Search
---